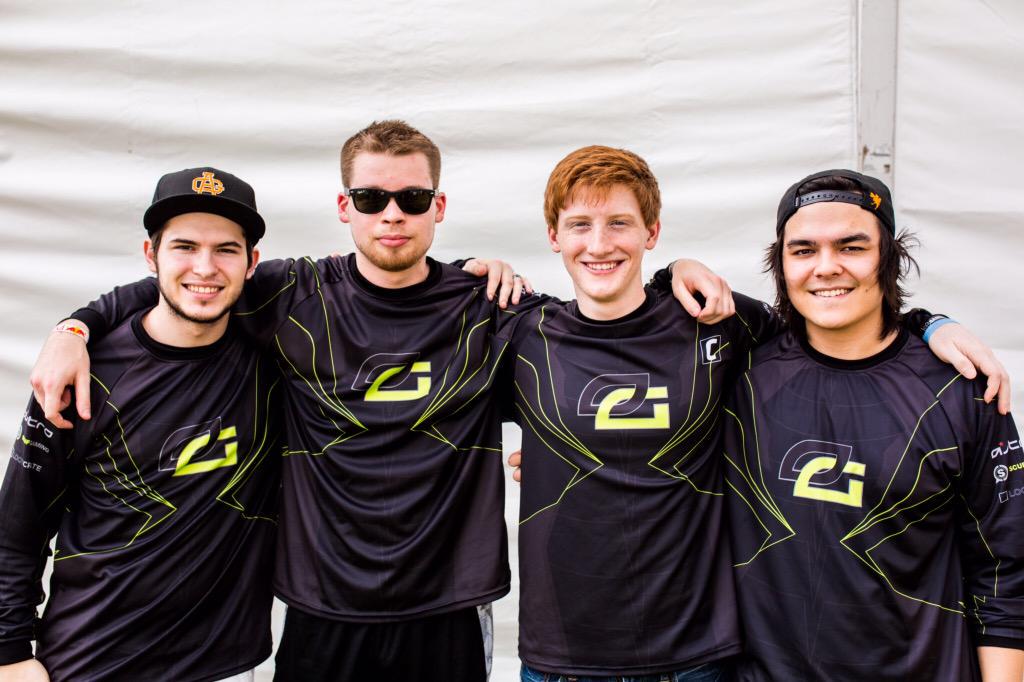 There were some new developments in the OpTic Crimsix and Karma exits from OpTic Gaming. On Wednesday, Crimsix posted a message on Twitter that in some ways validated what we thought, and in other ways confirmed what we had hoped.
September 11, 2019
When Crim was initially dropped, people theorized that Scump had turned on him and things had soured between the longtime duo. However, Crim's post makes it painfully obvious that Seth and Hecz didn't have anything to do with his exit, at least from his perspective.
It appears that Dashy, TJ, and Formal were the masterminds behind the Crimbot's exit. Formal's reaction to the day's events were somewhat significant as well.
Earlier in the day, a clip of Crimsix in a random CS:GO match appeared. The clip appeared to have Crim leaking the new roster and saying that Scump didn't want to play with Karma, and TJ, Dashy, and Formal didn't want to play with him.
— CDL Intel (@INTELCallofDuty) September 11, 2019
Formal confirming it was Crim in the CS:GO clip.
All of this is wild. The day's events pretty much sure up the roster of Dashy, TJ, Seth, and Formal in LA under the OpTic Immortals brand. Early on in the day, it was thought that JKap was the fifth for the starting roster, that now appears to be in question. For now, we can safely assume that this is the roster under the OpTic brand.
We can also assume that based off of Crim's tweet, Hecz is still involved in some ways. Whether it's as a middle man or in an official capacity remains to be seen.